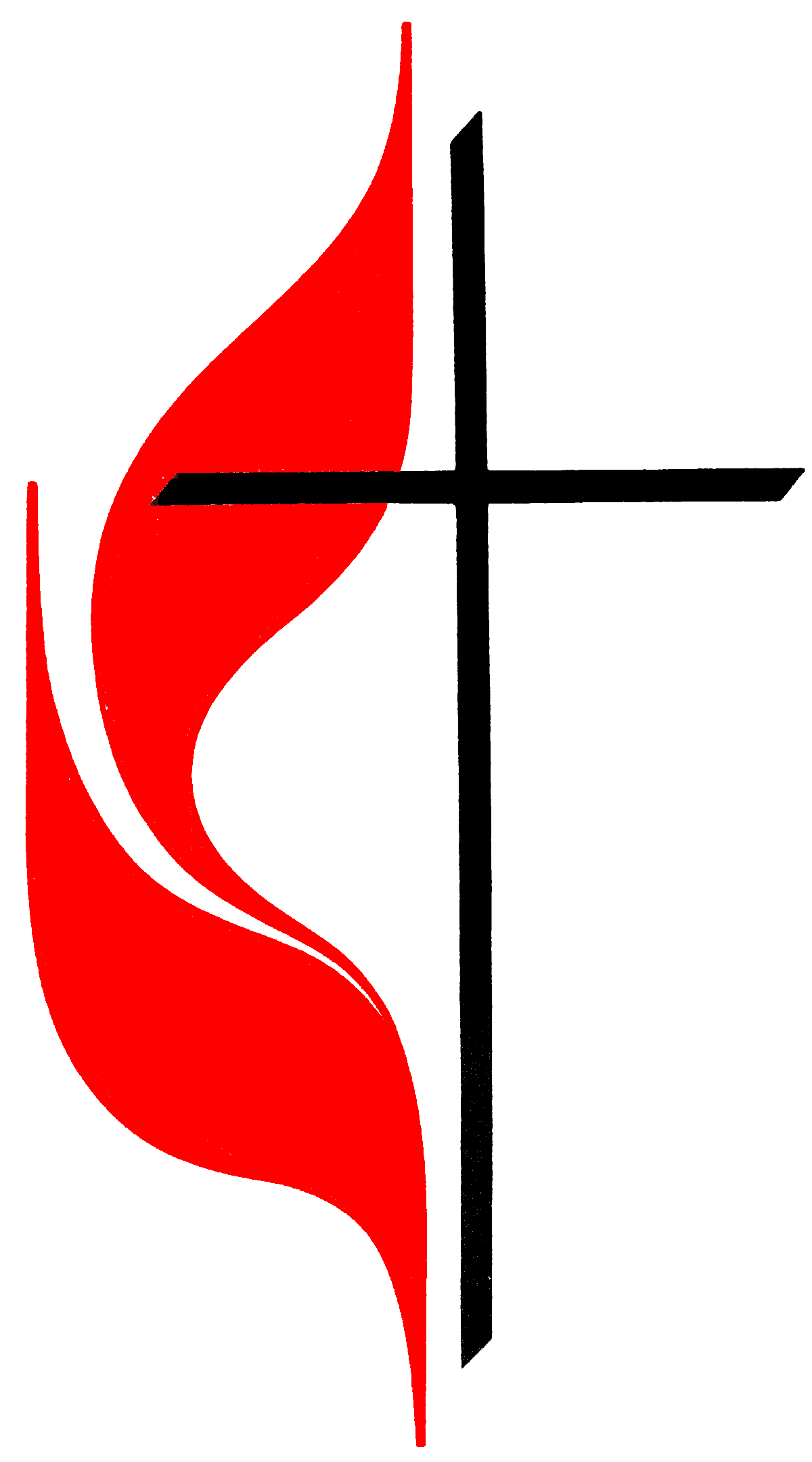 ​FIRST UNITED METHODIST CHURCH
OF MARBLE FALLS
Show your love for God and others by serving in our church community, our city, and the world. We know you're busy, but we also know that God calls us to serve and gives us gifts to share with others. Check out the opportunities below and see how you can make a difference.
Sunday Mornings
9:00 or 11:00 AM
Our Sunday morning worship services don't happen without faithful volunteers helping run sound, video, the camera, computer slides, and watching the livestream online. We have a growing community that would love to help train you and welcome you into this exciting area of service.
Sunday Mornings
9:00 or 11:00 AM
Make an impact in our kids' lives! Kids Church needs volunteers at both 9:00 AM & 11:00 AM to share God's love and help kids grow in their relationship with God. Volunteers always have the support of another volunteer and all the lesson prep is done ahead of time.
Sunday Mornings
10:00 AM
Fall semester is coming and we are ready to invite our families back to Sunday Classes after the summer break. Help us welcome them and teach them about Jesus by volunteering in a children's classroom. Lessons and prep are done ahead for you and we have a volunteer rotation schedule to share the load.
Tuesday Afternoons
After School
Help our kids make a joyful noise to the Lord! Our children's Joyful Choir starts Tuesday, September 6. We need a pianist, drivers to pick up children from school, and volunteers to help with snacks. If you can help with any of these areas, please contact Melody Pauling or Barb Sohl.