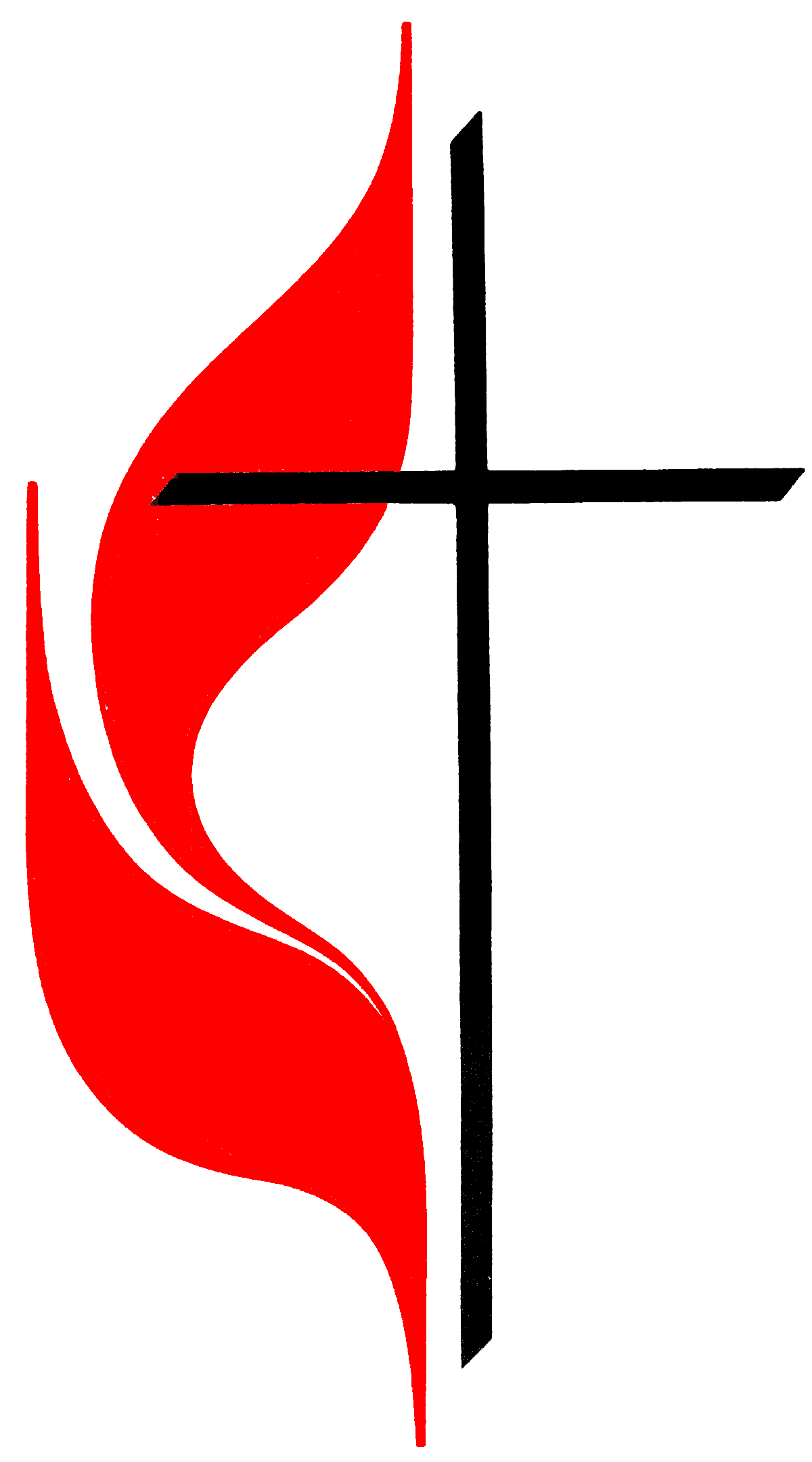 ​FIRST UNITED METHODIST CHURCH
OF MARBLE FALLS
Sunday Classes for all ages start at 10:00 AM
Adult Sunday School Classes
New Bible Study Coming Soon! Starts November 21
Studying: Bible Study starting with the Old Testament prophets
Contact: Tom Haas will be leading. Sign up sheet at Welcome Desk in Church Foyer. Contact Janiece Collier for more information at (830) 693-4341.
Christian Living
Room: 401
Studying: Studying the book of Jeremiah led by Nancy Webb
Contact: Jeanette Pickard is the contact for information about the class. 830-693-9815
​
​Bible 101 Class
Room: 402
Studying Christian Topics
Contact: Jim Giles at (979) 777-1948
​
Fellowship Class
Room: Chapel
Studying: One with Christ & One Another
Contact: Liz Shelton at (830) 693-4040
​
Up The Hill Class (Younger Adults)
For those who consider themselves not yet "over the hill," 20-40ish younger adults.
Room 103 (Conference Room)
Studying: Exodus
Contact: Clay Walden at (830) 719-4501
- Join our Facebook Group for our latest service opportunity or hang out.
​