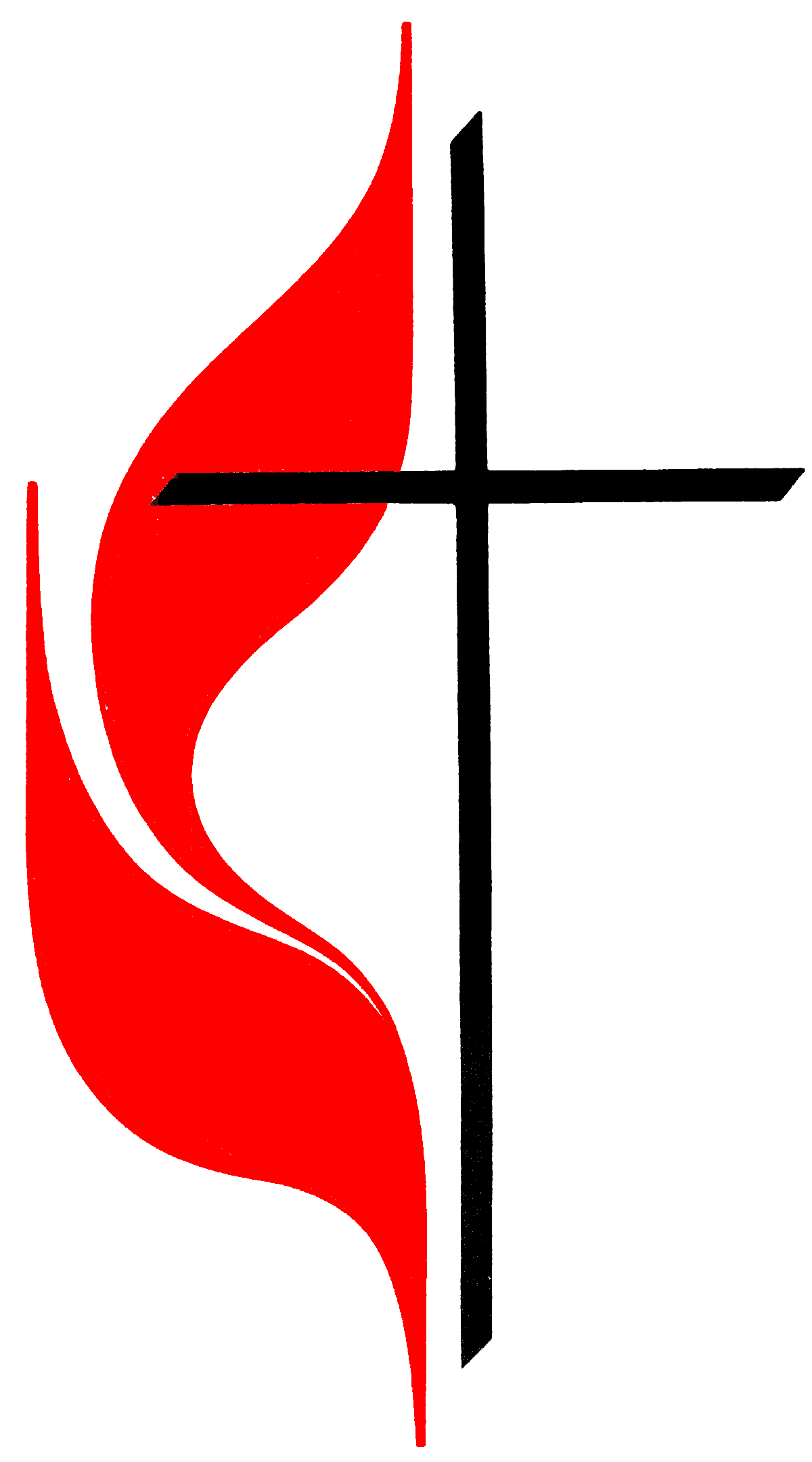 ​FIRST UNITED METHODIST CHURCH
OF MARBLE FALLS
Breeze Church Management System
Access our church directory, calendar, and your personal member information through the online portal for Breeze or the mobile app. All member information is only accessible through an individual login and password. The church does not have your personal login information, please follow the "forgot password" link available on Breeze. Click on the button below to go directly to the Breeze login screen.
ACTIVATE YOUR MEMBER ACCOUNT
You will receive an email from FUMC inviting you to activate your member account.

Click the button in the email.

Create/Enter your username and password.

This will take you to your account dashboard.
DASHBOARD
You will see PROFILE and PEOPLE
Profile is your own information. Only you can see this information.
Some of your information may need to be updated.
You can change any of the information by "hovering" over the grey block above each segment of information (Main, Contact, Family, Membership, Work/Education). If you don't want to share your age, change the year to "0000". Your birthday will still be visible but not your age. Be sure to click "Save" when finished.

On the left side of your profile information is "Attendance" and "Giving".

You can use those areas to see your attendance and giving history.
People is how you get to the online directory.
You will be able to see the photo, name, and contact information for those people who are in the directory. You can not see their detail information.
SHORTCUT OR APP
Once you have activated your account, you may want to put a shortcut on your desktop or download an app for your phone or tablet.
​
Desktop Shortcut
Mobile App ​
On your phone or tablet, download the Breeze ChMS App
- Apple App Store - Google Play Store

Note: the app on iOS devices looks like a letter "b," for Android it looks like a sailboat.

It will ask for church id: fumcmarblefalls