Together we can make a difference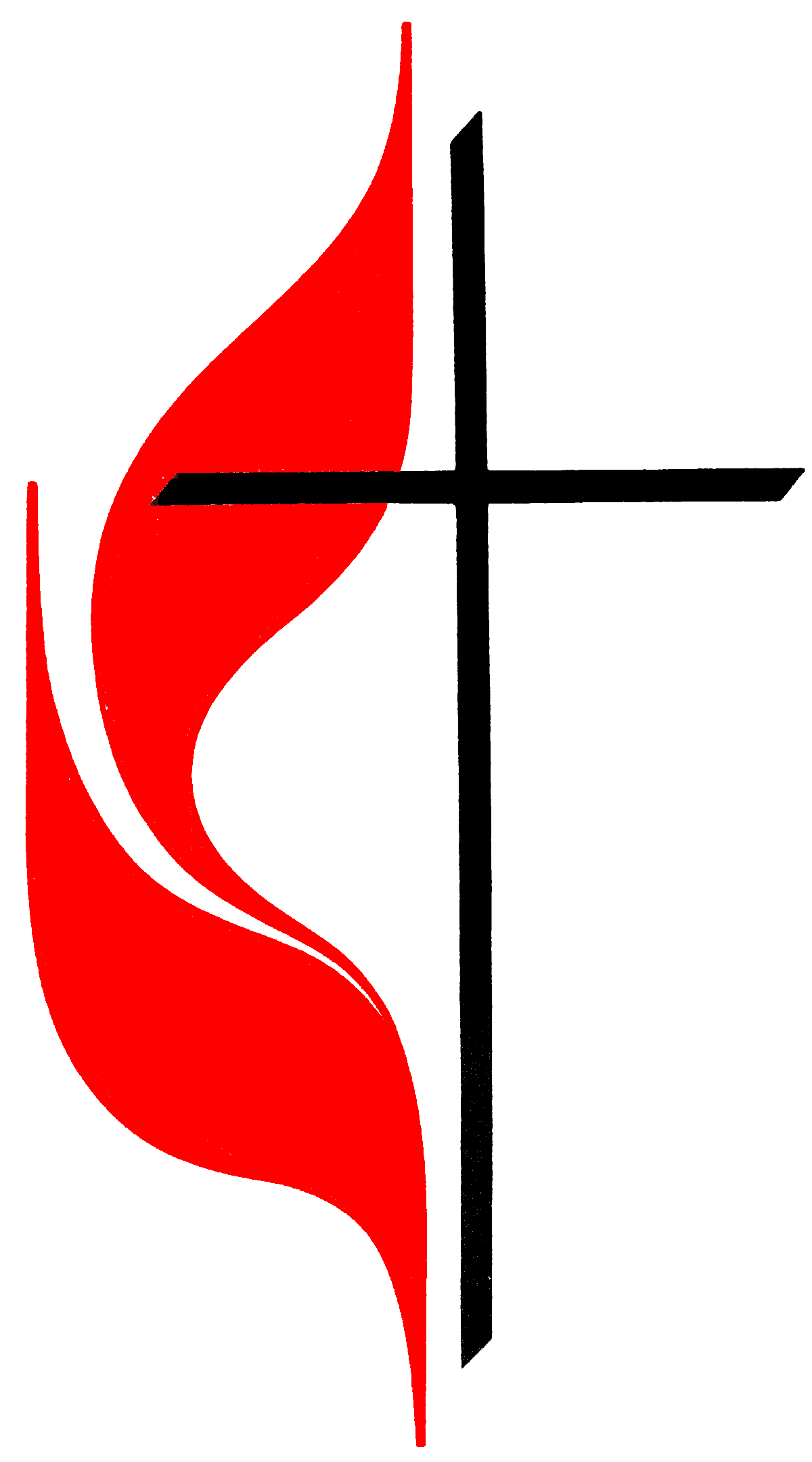 United Methodist Women is the largest denominational faith organization for women with approximately 800,000 members whose mission is fostering spiritual growth, developing leaders and advocating for justice.
Members raise up to $20 million each year for programs and projects related to women, children and youth in the United States and in more than 100 countries around the world.
United Methodist Women and The United Methodist Church's principles and values include:
Promoting the empowerment of women, children and youth.

Promoting anti-racism and multiculturalism.

Promoting inclusion and equity.

Promoting fair labor practices.

Promoting economic and environmental stewardship and sustainability.
UMW General Meeting is on the second Wednesday of the month at 9:30 in the church's reception room. Contact President Kathy Savage for information at 830-693-4560 or kathrynpsavage@hotmail.com.
Circles meet at 9:30 the fourth week of each month
Esther Circle: Contact Liz Shelton at 830-693-4040 or lizshel36@gmail.com for information.
Naomi Circle: Contact Connie Welch at 830-693-8490 or welch.constance@yahoo.com for information.
Susanna Wesley Circle: Contact Vee Brown at 512-659-8694 or veebrown@gmail.com for information.
The United Methodist Women of Marble Falls is an active group of women serving our church, community, and world. Currently there are three circles that meet during the day once a month, in addition to the monthly general meeting which is attended by all members. There is interest in forming an additional circle to meet in the evening. This circle would provide a chance for women who are working outside the home to be involved in the activities of UMW. Please let Kathy Savage know if you are interested in joining an evening circle and which day of the week would be best for you.