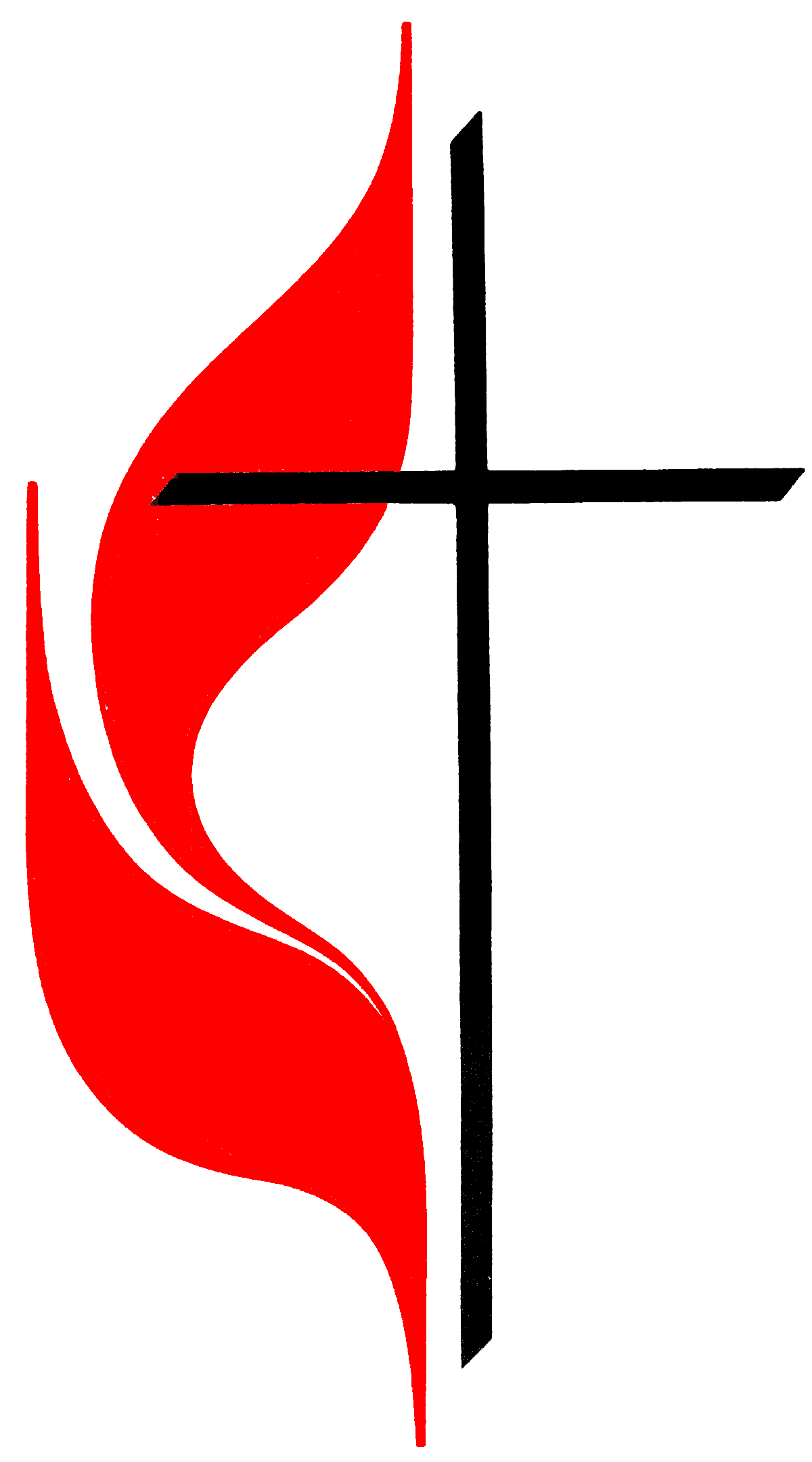 ​FIRST UNITED METHODIST CHURCH
OF MARBLE FALLS
MFISD Donated a Portable Building, we need help getting it ready.
We have partnered with Marble Falls ISD for some office space in some unused portable buildings. They are in need of a complete makeover! If you would like to help us by lending your skills and/or manpower, we could use you! All construction types will be needed, painting, general lifting/moving, landscaping, whatever your skill we can use you! If you would like to help, please let us know! kevin@hlcn.love or 325-423-3662.