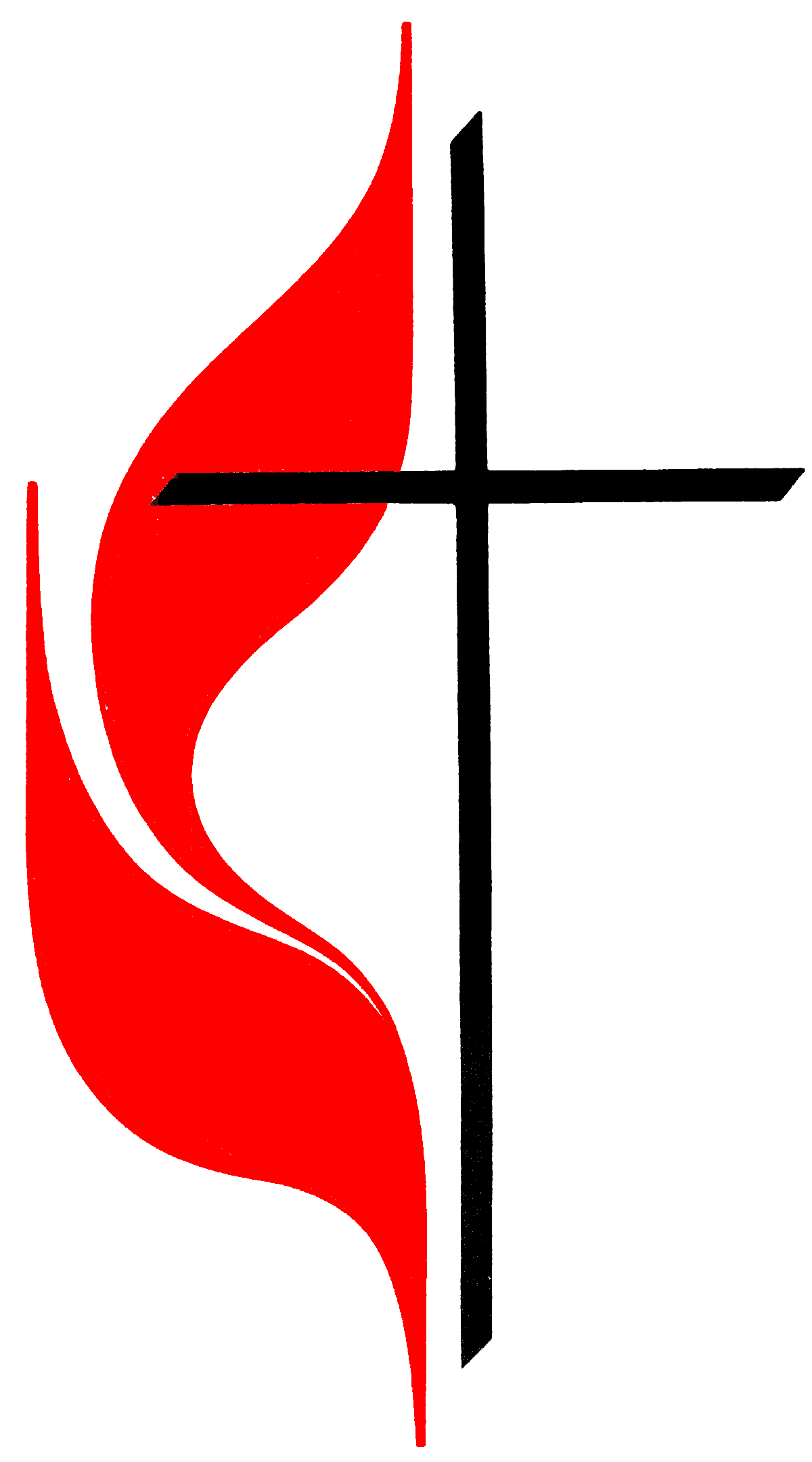 ​FIRST UNITED METHODIST CHURCH
OF MARBLE FALLS
The Adult Education Committee hopes that every church member will commit to strengthen and grow in their walk with Christ through being incoved in Sunday School, or a Bible Study as well as through independent daily devotion and prayer time.
What On Earth Am I
Here For?
By Rick Warren
Led by Charmayne Gaines
Beginning Tuesday, 9/1 @ 6:00-8:00 p.m. Room 301

This study will take you through 6 sessions taught by Pastor Rick Warren about why you were created, and how you can discover your identity, your meaning, purpose, significance, and your destiny.

The sessions include:
You Matter to God
You Were Planned for God's Pleasure
You Were Planned for God's Family
You Were Created to Become Like Christ
You Were Shaped to Serve God
You Were Made for a Mission
Led By Rich Robertson 830-693-2705
Wednesday night, 6:00pm, room 201
Out of school? Drifted away from church?
Want to reconnect in a casual Christian environment?
A Bible study for twenty-something year olds.
Led by Marsha Neel

Beyond the Broken Heart is an eight-week grief ministry program for those who have lost a loved one to death. Within the sanctity of a grief group, there is opportunity to share with others and receive the spiritual and emotional encouragement that leads to a life of renewed hope and joy. This is a evening study that will begin in the middle of October and continued until the middle of January.
The Call - The Life & Message of the Apostle Paul by Adam Hamilton
Led by Les Fenter

Time & day to be determined
What would lead a first-century Rabbi to travel for thousands of miles by sea and by land, to be beaten, imprisoned, and ultimately beheaded for his faith? His was a call—a call to turn the world upside down. This study is on the Apostle Paul, whose writings have influenced the lives of about one-third of the world's population. He was a man, second only to Jesus, in his influence on Christian faith. And his witness defines what it means to follow Jesus Christ. In this six-week study, you are invited to experience faith through Christ's greatest teacher and missionary.
Before Amen
By
Max Lucado
Led by Kim Russell
Beginning Wednesday, 9/23 @ 6:30 p.m. Room 103

We all pray ... some. We pray to stay sober, centered, or solvent. When the lump is deemed malignant. When the marriage is falling apart. We pray. But wouldn't we like to pray more? Better? Stronger? With more fire, faith, and fervency?
In Before Amen, best-selling author Max Lucado joins readers on a journey to the very heart of biblical prayer, offering hope for doubts and confidence even for prayer wimps.
Financial Peace University by
Dave Ramsey
Led by Brett & Kristi Nicholson
Beginning Thursday, 10/15 @ 6:00 p.m. Room 301

Learn God's way of handling money with Dave Ramsey. This 9 week class will show you how to get rid of debt, manage your money, spend wisely, give generously and more! The average family pays off $5300 in debt and saves $2700 during this course. Cost is $100 for class materials - scholarships available.
Jeremiah...Daring to Hope in an Unstable World by
Beth Moore
Led by Jeanette Pickard & Nancy Campbell
Beginning Thursday, 9/10 @ 10:00 a.m. ROOM 402

Jeremiah offers women hope for living in an uncertain world by learning to navigate the challenges and circumstances of their lives. This six-week study examines God's words of instruction to His wayward people through the prophet Jeremiah, and provides women six guidelines for intentional living to overcome fear, worry, and doubt as they surrender their wills to God's and put their hope in Him alone. Combining rich study of the Book of Jeremiah with practical life application that resonates with the realities and experiences of today's women, this study inspires all women to dare to hope, remembering that God is rich in mercy and love and has good plans for us.
Bible Stories Portrayed in ART
Led by Elizabeth Schnelle
Beginning August 2 @ 10:00 a.m. RM 405

Quilt, embroidery, paint, or make a paper collage of your favorite Bible story. Also, needing volunteers to repair/make new CHRISMONS in the latter part of August. For more information contact Elizabeth at bluebonnets@nctv.com or by phone @ 830-693-8126.
Led by Charlotte Broadway
Second Monday of the Month @ 10:00 a.m.

The Book Club meets once a month to discuss a Christian book -old or new—chosen by its members. Some of the books that we have chosen include the following: Richard Foster's CELEBRATION OF THE SPIRITUAL DISCIPLINES; Dallas Willard's THE GREAT OMISSION; A. W. Tozer's KNOWLEDGE OF THE HOLY to name a few over the last nine months. The group meets at Charlotte Broadway's home. Please contact Charlotte at 830-613-1393 for more information and directions.