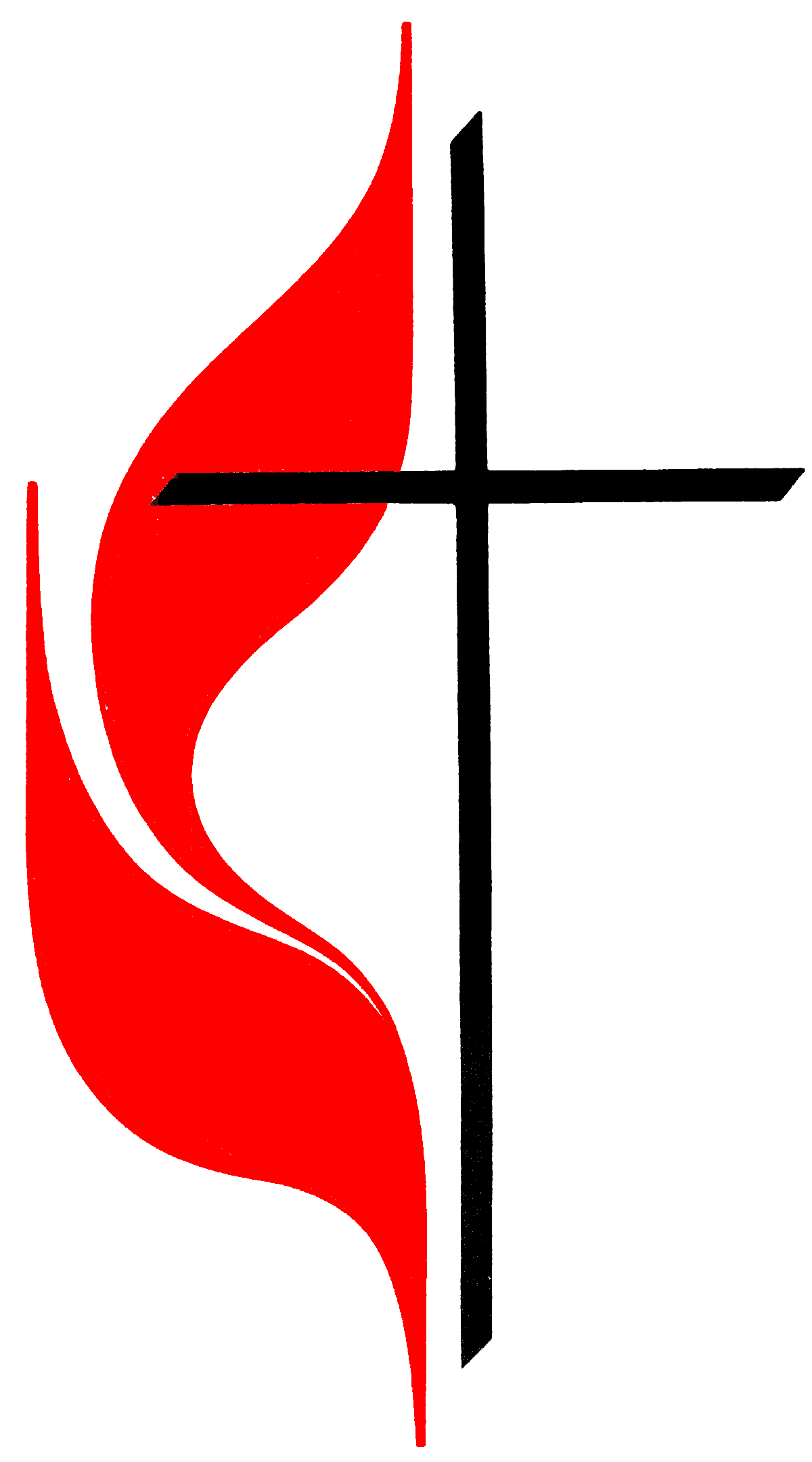 ​FIRST UNITED METHODIST CHURCH
OF
MARBLE FALLS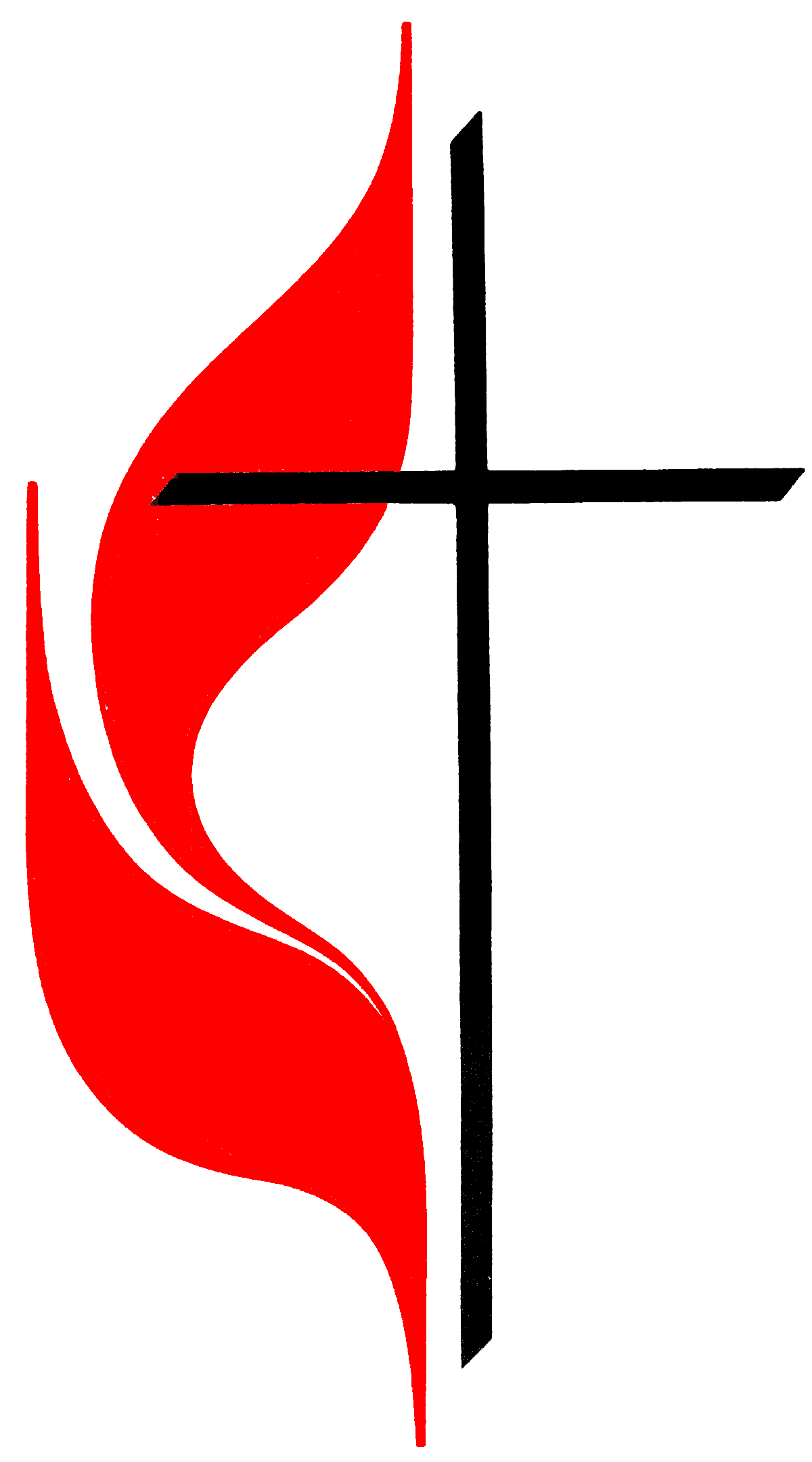 First United Methodist Church of Marble Falls
Staff
Senior Pastor : Rev. Ellen Ely
​
Ellen was born in El Campo, TX and grew up working in her family's furniture store. After graduating from El Campo High School and Wharton County Junior College, Ellen attended the University of North Texas where she earned a Bachelor of Business Administration degree in Marketing in 1985. After 10 years of working in retail and banking and coming to terms with her call to ministry, she moved to Dallas to attend Southern Methodist University's Perkins' School of Theology.
While in school she worked as a children's minister at First United Methodist Church of Rowlett. After completing her internship at First United Methodist Church in San Angelo, Ellen remained there two more years, serving as their associate pastor. She has also served churches in Lakehills (Bandera County) and Burnet.
Ellen is married to Wade Hibler, who recently retired as the County Agent for Agricultural and Natural Resources in Burnet County. Their daughter, Hailey Hibler lives in Lubbock. Ellen has a strong passion to reach out to a hurting world and make disciples for Jesus Christ and draws on 1 Peter 5:2 in her call to ministry, "tend the flock of God that is in your charge...". Because of this scripture verse, Ellen is also passionate about serving the people of God as their pastor and shepherd.
Above all she is thankful for God's goodness in her life and has been frequently heard to say, "thanks be to God!". Ellen looks forward to meeting many new friends in her work and service through First United Methodist Church of Marble Falls.
Associate Pastor : Rev. Clay Walden c
Clay Walden is the oldest of two and spent most of his early childhood in San Antonio. His family moved to Corpus Christi when Clay where he would graduate High School and earn a BA in Religious Studies from Hardin Simmons at the South Texas School of Christian Studies.
His wife of three years, Iona Minshew, grew up in Fort Worth. She graduated from Texas Women's with her Library Science degree and is a local librarian in Marble Falls Public Library.
Clay has served in Ministry at Annaville Baptist Church and FUMC Beeville as a youth director, and as the Senior Pastor at FUMC Skidmore, Falfurrias, and Premont. He loves to learn, read books, and watch basketball.
​
Tommie Warren Tucker was born in Denver, Colorado and grew up in both Colorado and Wyoming. After graduating from high school at Campion Academy in Loveland, Colorado, he attended college for a short while and then served for 22 years in the United States Army. He was a broadcast journalist and served in Germany with the American Forces Network, Europe in West Berlin, Frankfurt, Stuttgart and Munich, and in Vietnam with the American Forces Network, Vietnam in Saigon and Pleiku.
Following his military service, he worked for 20 years at Fort Hood, Texas, specializing in Audio/Visual technology and Computer science. In 1988, Tommie became a Lay Speaker in the United Methodist Church and had the opportunity to preach in many churches in the Central Texas Conference and the Southwest Texas Conference. He was very active in the Walk to Emmaus movement and served on the International Steering Committee and as the Central Jurisdiction Walk to Emmaus Regional Representative.
He began his active pulpit ministry as a licensed local pastor in 2004, serving in Kempner, San Angelo and Granite Shoals prior to retiring in 2015. Since then, he has been serving as a part-time minister, the Pastor of Visitation, at FUMC Marble Falls.
​
​
​
Music Director : Joni Bedard
jonibed@fumcmarblefalls.com
Joni is married to Keith Bedard, and they have two children, Timothy and Teri. Born in Wichita Kansas and raised in Omaha Nebraska, Joni started her music career in school and church choirs at the age of 7. She studied voice and piano at the University of Nebraska and San Francisco State University then pursued her singing career traveling across country and Canada with summer stock theaters, dinner theaters and, yes, a disco band.
Joni completed her certification studies in Church Music at Perkins School of Theology at Southern Methodist University. She is a member of Chorister's Guild, Agehr & The Fellowship of Methodist Musicians. Through the Southwest Texas Conference, she attends adult and youth choir rallies yearly and participates in several Choral Clinics to keep her skills and music awareness updated to the ever-changing music trends in music ministry.
Joni Bedard began her ministry as our Director of Music Ministries here at FUMC in 1998 when she stepped out of the choir loft and into the job she feels God has groomed her for her entire life.
Janiece was born in Arkansas and met her future husband, James Collier, while they both attended Arkansas Polytechnic College and sang in the Acappella Choir. Some time after James' service in the Air Force was cut short because of serious illness, they were married in Denver at Warren UMC. The couple moved to Austin while James attended UT and their two daughters, Sara and Susan were born.
Later, while living in Hurst, Texas, Janiece received a Christian Education Certification at Perkins School of Theology at Southern Methodist University. She then volunteered as Education Director at St. Paul's UMC in Hurst.
Retirement brought them to Marble Falls, and in 1989, she began working part-time as our Education Director. She consistently recruits new Sunday School teachers and helps new members find just-the-right Sunday School Class. She is especially fond of teaching preschoolers.
Administration : Pat Crawford
Pat was an Air Force brat, born in Austin, Texas. She moved almost every year of her childhood, living in many interesting places including England, Hawaii, Washington D.C. and graduating from high school in Stuttgart, Germany. She started college at Dallas Baptist University and then transferred to Texas State University where she majored in Commercial Art.
Pat married Chris Alton, her college sweetheart, and had two daughters. Rachel Alton lives in Austin with her daughter, Kinley. Emily Alton lives in Horseshoe Bay and works at Chili's. Chris passed away in 2005. In 2012 Pat was blessed to meet and marry Jim Crawford, a fishing guide on Lake Buchanan. They reside in Meadowlakes where Jim enjoys playing golf when he's not working.
​
Administration Assistant : Debra Jette
Debra McKinney Jette is a lifelong member of FUMC Marble Falls, having joined as a preparatory member at age 1 when her parents moved here from Oklahoma.
She is a proud, orange-blooded Longhorn, graduate of the University of Texas at Austin, where her 2 sons, daughter-in-law, and daughter, were members of the Longhorn Band. Oldest son, Justin and wife Jeanna live at Double Horn Creek and have two sons, Quincy and Max. Bryan lives in Austin and works at CoMerica Bank. Lauren lives in Shiner and is Managing Editor of the Yoakum Herald Times newspaper.
Debra taught English, Drama and Journalism at MFHS for 24 years. She then commuted to Austin for 7 ½ years as an administrative assistant in an international corporate tax firm before taking the FUMC administrative assistant job.
She is delighted to be back in Marble Falls full-time, and especially working in her church. "It has been wonderful to get re-acquainted with people I've known in the past, and to be able to be more active in my church again. I love working with the wonderful people on our staff and in our church family!"
Church, hi! I am so excited to be a part of your family! Bios are always a little strange to me, but here is mine. I was born in Austin, Texas with some Albuquerque, New Mexico mixed in. I am a Texas girl at heart, but I do love the desert and enchantment of New Mexico! I have my undergraduate degree from North Texas in Rehabilitation with a minor in Psychology. My Master's degree is from Texas State University in Recreational Therapy. I am also licensed in this area.
Now, the good stuff! I love people and love building relationships with people! That is at the core of who I am! I always say that I am relational! I love kids! They have such an innocence and natural zest for life! It kind of amazes me! I love trying new things, but am content redoing things I love. I am always up for adventure (within reason). I love running, day trips to nearby places, concerts (mainly Texas Country), St. Louis Cardinals baseball and most recently The St. Louis Blues hockey team, game nights, evening walks, hanging out with my friends and family. Honestly, so much! I'm pretty much a yes person! I have serious FOMO( Fear of Missing Out)! Thanks for reading!
Allen was born to Jerry and Shannon Young in the year 1997 in Victoria, before his family moved to Corpus Christi shortly after. His childhood, teenage years and early adulthood were all spent in the same town.
Allen grew up in the church his whole life, it was always something that brought a sense of peace, comfort and fulfillment to his life. At the age of 16, while volunteering at youth camp for inner city kids from Corpus, Allen felt the Lord's call to ministry on his life for the first time. After this, the steps he took in life were all about ministry.
He attended Del Mar Community College, where he met his wife Ashlyn Young. They were married in May of 2019. After Del Mar he switched to Stark College and Seminary where he would graduate with his Bachelor of Arts in Ministry.
Allen hopes to continue education with a Master's degree at some point, but as of yet does not know when. Allen enjoys fishing, hiking, video games, board games and playing guitar. He and Ashlyn are excited to be here and be part of this church family!
Missionaries : George & Genny Olsen
Missionaries : Ray and Lyda Zirkel