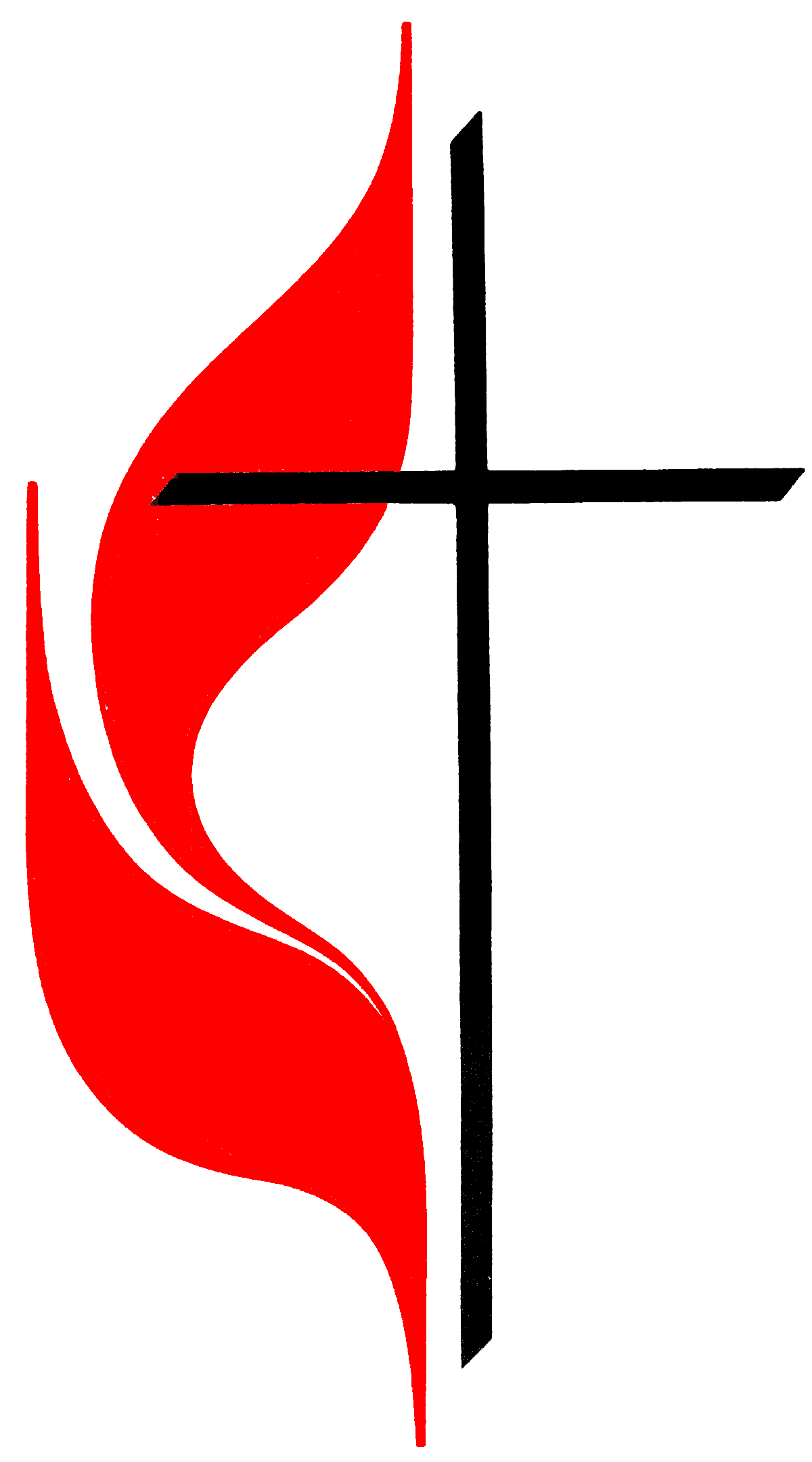 ​FIRST UNITED METHODIST CHURCH
OF MARBLE FALLS
12:00 PM - Service with Communion and piano soloist
5:00 PM - Service with Candlelight and Communion, featuring guest soloist
7:00 PM - Service with Candlelight and Communion, featuring guest soloist and FUMC Chancel Choir
Sunday, December 26 - One service at 10:00 AM (No Sunday Classes, Nursery Available)
Sunday, January 2 - One service at 10:00 AM (No Sunday Classes, Nursery Available)
Additional Christmas Events
Advent Series & Study
In The Heart That Grew Three Sizes, author and pastor Matt Rawle uses a beloved Christmas classic to help us understand the redemption and salvation offered to us in Christ and how the birth of God's son brings peace, hope, love, and joy. We can learn from the Grinch's journey as he comes to understand that Christmas is more than what he thought.
Visit fumcmarblefalls.com/advent for more information.
Countdown to Christmas
FUMC Children's Ministry Family Advent Event
Sunday, November 28 | 3:00 - 4:30 PM | Fellowship Hall
Bring the whole family to create Advent inspired crafts to help observe the days leading up to the birth of Jesus and learn the entire Christmas story. Children's Ministry will provide supplies for each family to create an Advent wreath and a hanging Advent calendar with a scripture and act of service for each day leading up to Christmas.
Supplies are limited, so please register your family at bit.ly/family-advent.
Christmas Cantata Family Night
​Wednesday, December 8 | Dinner at 5:00 PM | Program at 6:30 PM
Bring your whole family for an evening of Christmas joy and music.
Dinner starts at 5:00 PM in the Fellowship Hall

Christmas photo booth available beginning at 5:00 PM in the Church Foyer

Program at 6:30 PM in the Sanctuary
Begins with Bluebonnet Preschool then continues with the Joy! Christmas Cantata featuring both Joyful Children's Choir & the adult Chancel Choir.
Honor or commemorate a loved one by ordering a poinsettia plant to decorate the FUMC Sanctuary during Advent ($10 per plant.)
Order forms are at the Welcome Desk, front desk, & online at fumcmarblefalls.com/advent. Please submit payment at the church front desk, in the offering plate in an envelope, on our online e-giving, or by mail, and mark your giving to "poinsettias." You may take your plants home after the Christmas Eve services.