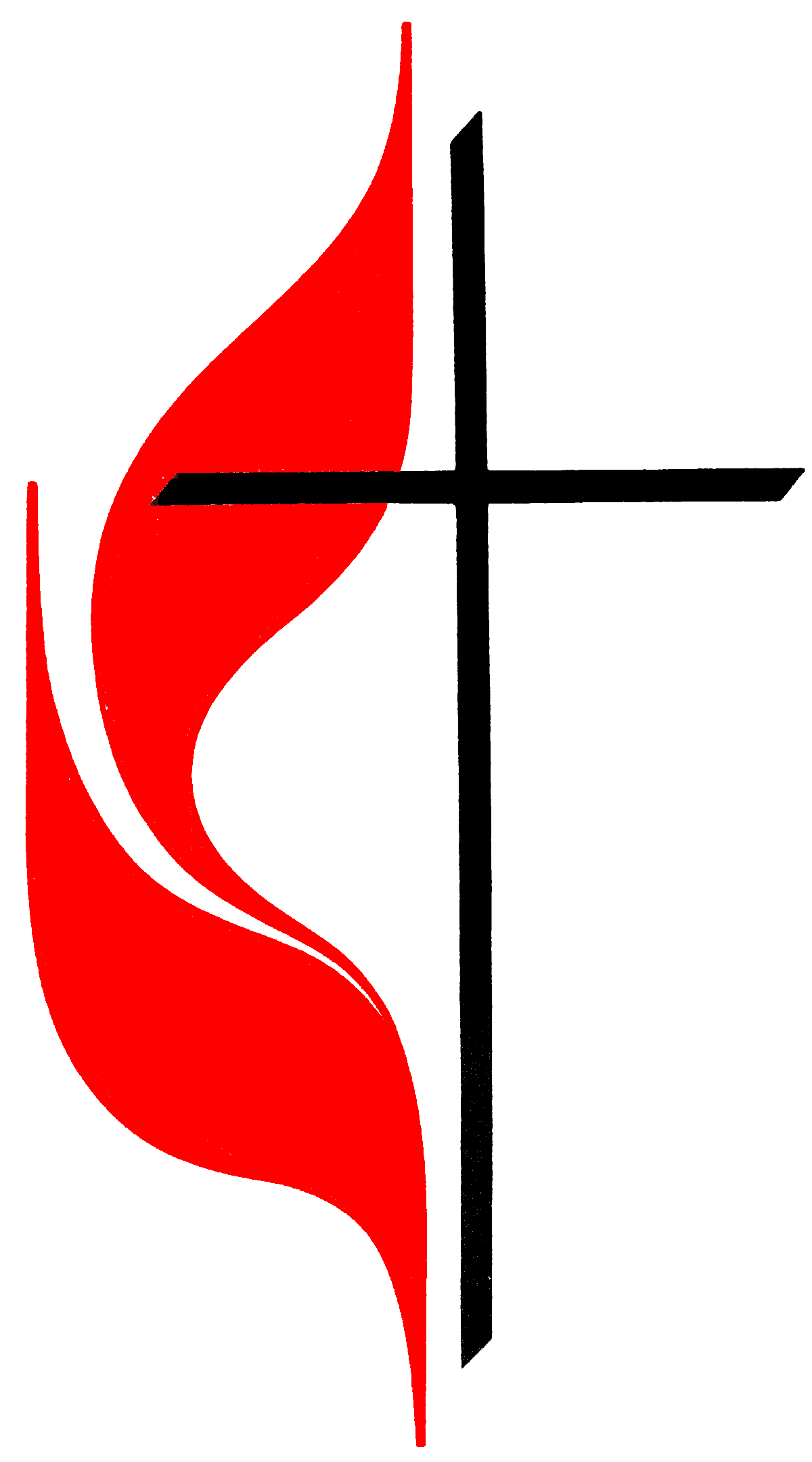 Children and Youth Ministries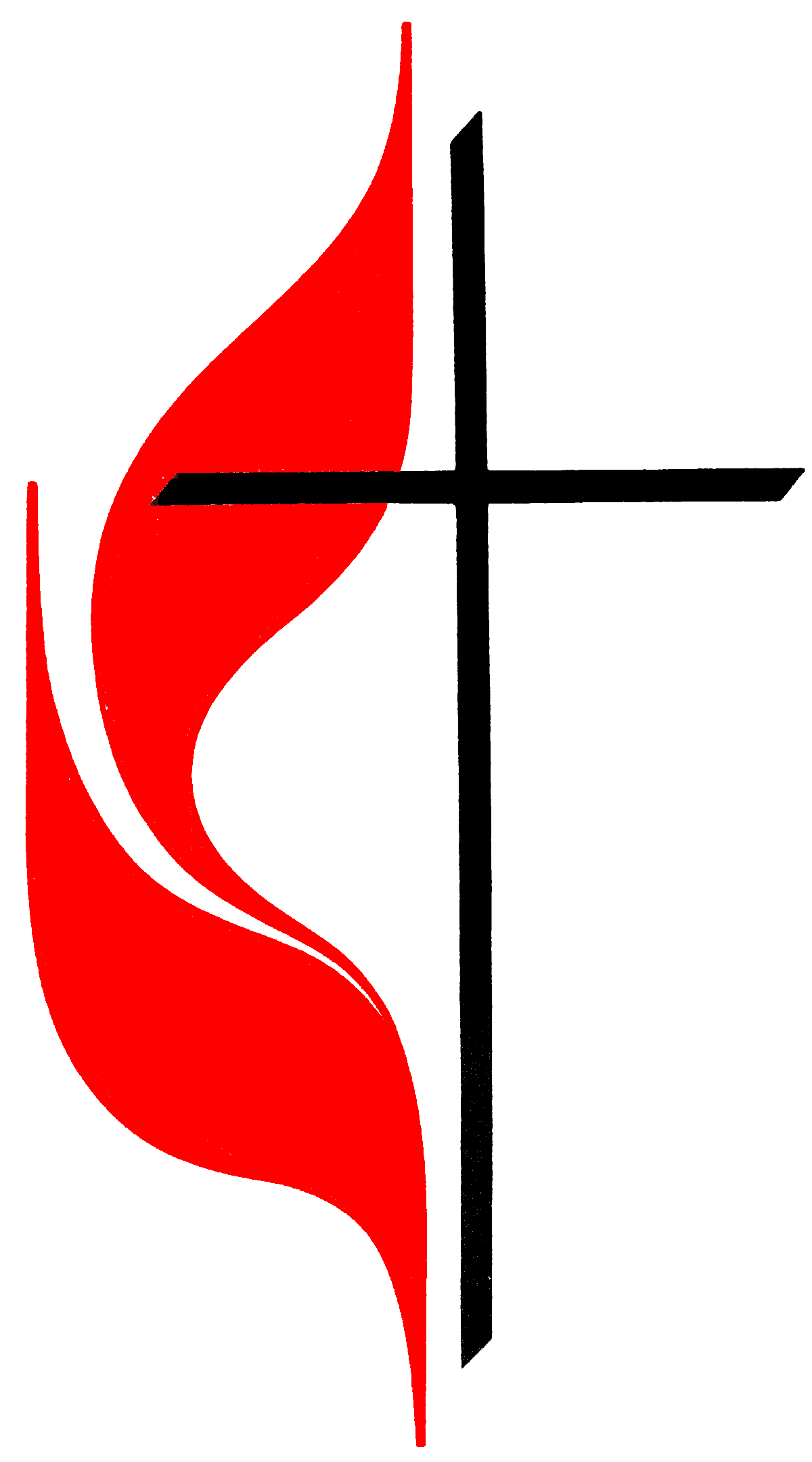 Leaders are the fuel that drives our engine… You have an opportunity to make a difference! Each new generation needs role models and mentors to help shape and develop their potential. If you reach a student, you reach a generation. You reach a generation, and you can help change the world. We have many opportunities for you to connect and volunteer, get involved today!
Wednesday Evening Worship for Children & Youth
Block Party (During MFISD School Year) 3:30-5:00 PM
Grades 2nd - 6th
Van Pickup From
Marble Falls Area Schools Available
Youth Worship 6 PM
Grades 7th -12th
Hours : Provided for church services, Bible studies and church meetings.
Sundays
8:30 - 12:15 PM
ages birth to 5 years
Wednesdays
5:30 - 7:15 PM
ages birth to 7 years