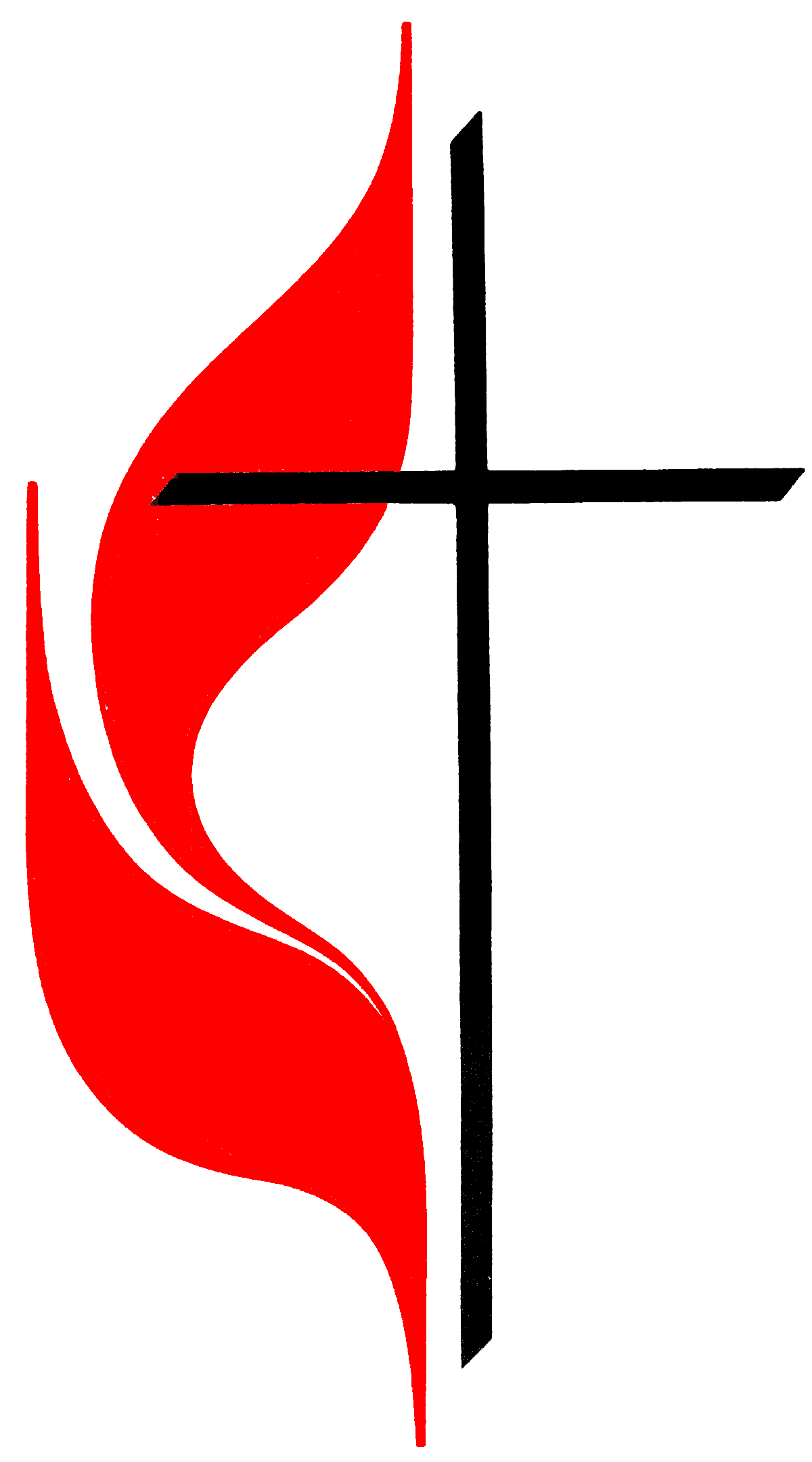 ​FIRST UNITED METHODIST CHURCH
OF
MARBLE FALLS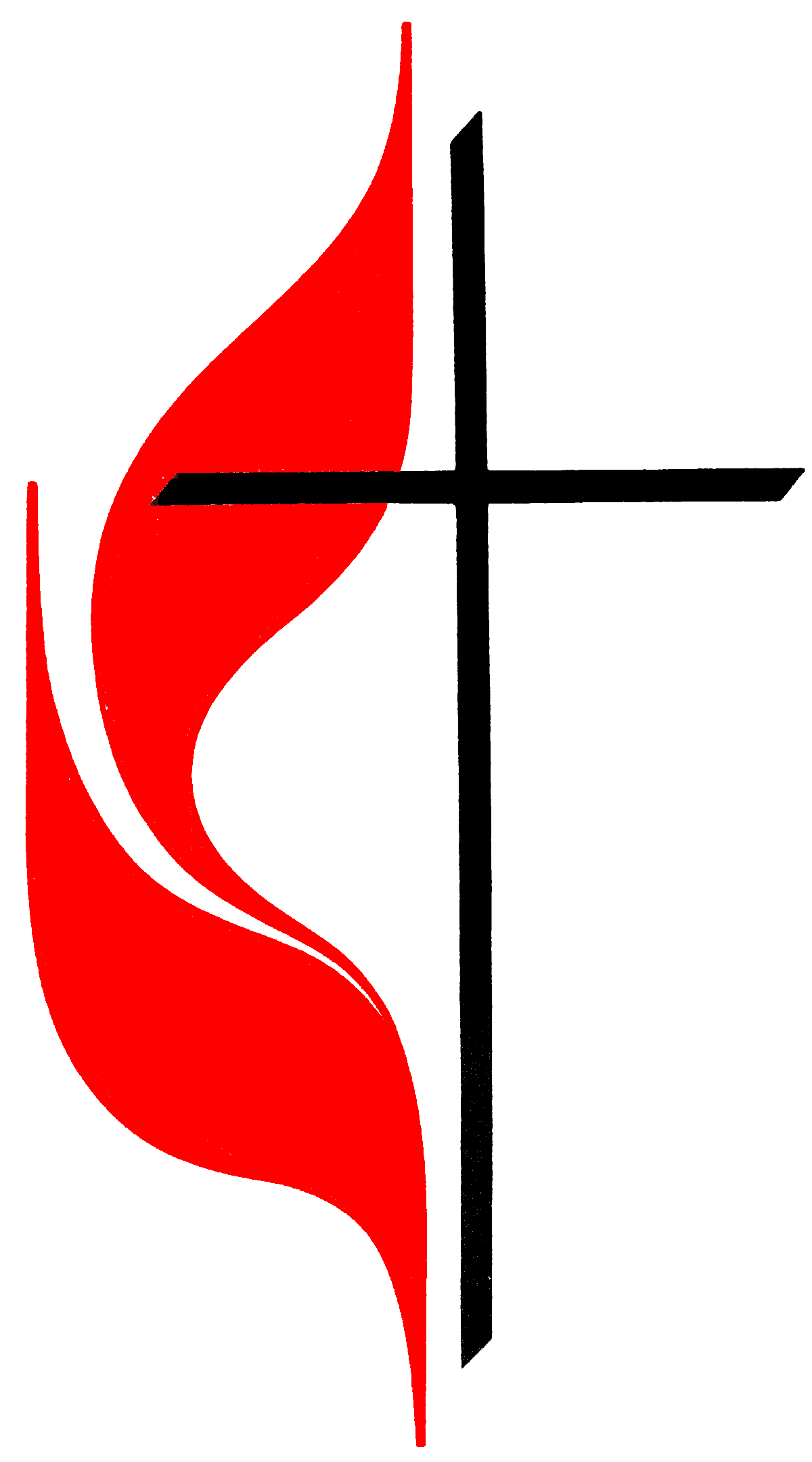 JESUS SAID:
"Let me give you a new command: Love one another. In the same way I loved you, you love one another.This is how everyone will recognize that you are my disciples –When they see the love you have for each other."
John 13:34-35 The Message
Congregational Care Ministries provide care, concern, prayer and support for families and individuals at various stages, places and circumstances of life and to engage the congregation in service and community for one another. The focus of the Congregational Care Team is to respond to the care and support needs of the congregation and to engage the congregation in the ongoing spiritual, physical, emotional and relational expression of living faithfully within the Body of Christ.
Corporate Prayer
​
Our prayer warriors meet in the church parlor on Mondays
from 11:30am-12:00 and on Wednesdays from 12:15pm-
12:45p. All are welcome. Due to the corona virus we are now
Meeting through Zoom Meetings Click Here To Join at 11:00Am
Mondays Wednesdays and Fridays
​
Hospital Visitation
Each weekday, a pastor visits members and friends of the church who are in the Hospital. Please let the Church Office know when someone is going into the hospital (830.693.4341).
For Hospital Visitation Training Guidelines Please Click Here
Hospital Addresses and Phone Numbers
Home-bound and Nursing Home Visitation
Volunteers visit homes and nursing homes to share Christian fellowship with those who are no longer able to get out and worship.
Card and Telecaring Ministry
Through the out-pouring of cards and phone calls those who have been hospitalized or are experiencing other kinds of difficulties in their lives feel that they are not alone.
Feed My Sheep
Volunteers who prepare home-cooked casseroles for members who are ill, bereaved families, or people who
just need a meal.
Extra Care Parking
Valet parking to assist those members who have difficulty getting from the parking lot to the church.
​
Bus Ministry
​
We go out into our community and provide rides to those who
do not have a way to attend church.
​
Find your place with Congregational Care
Contact:
830-265-1177