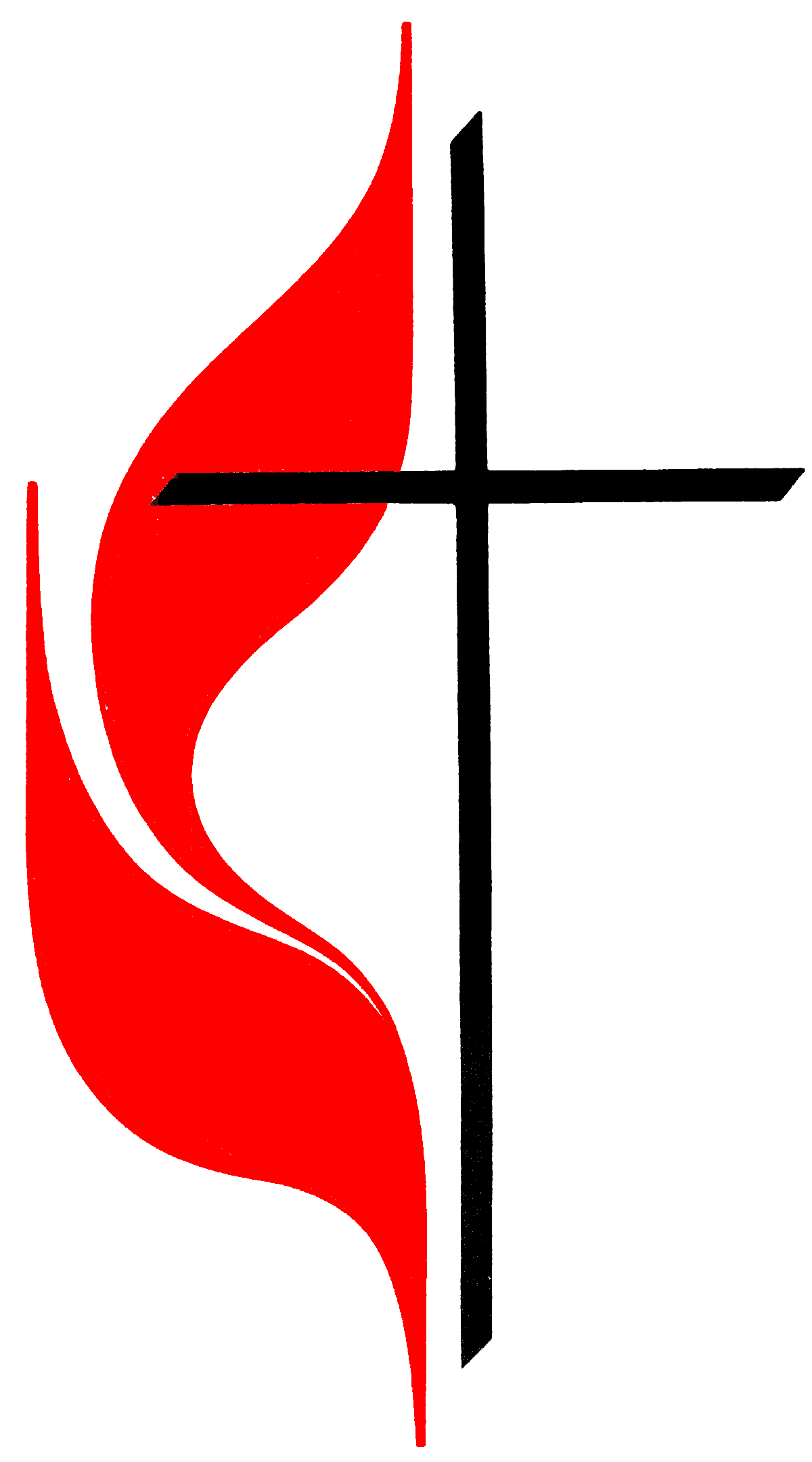 ​FIRST UNITED METHODIST CHURCH
OF MARBLE FALLS
We are a gathering of believers in Jesus Christ ignited by the Holy Spirit to be ministers and missionaries. Individually, we are candles. Together, God is transforming us into a torch that enlightens the world to God's call.

We love God, love others, and make disciples.
The Upper Room daily devotional guide provides a practical way to listen to scripture, connect with believers around the world, and spend time with God each day. You can spend time with God and receive encouragement for your faith journey through meditations that have been written by readers from all around the world.