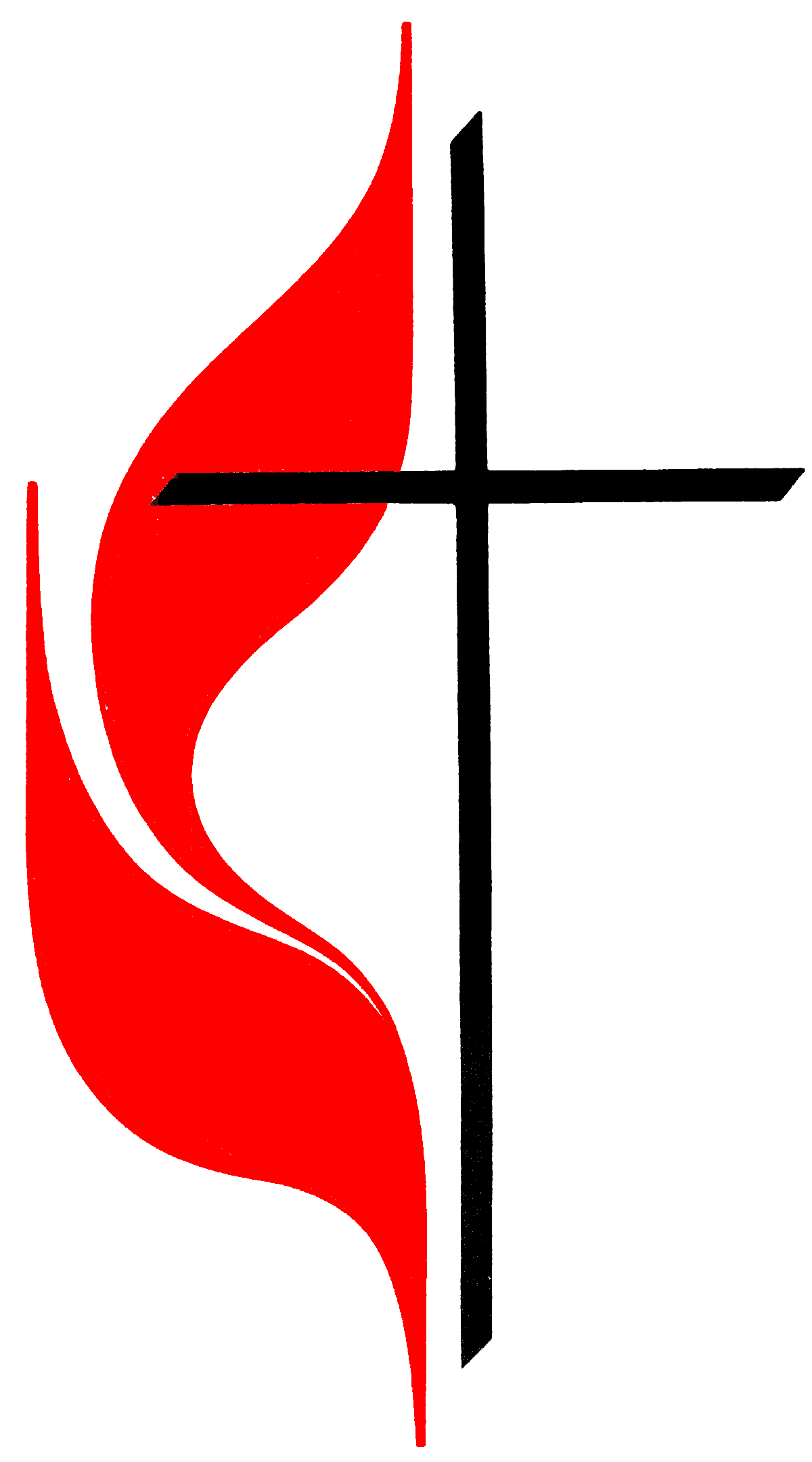 ​FIRST UNITED METHODIST CHURCH
OF
MARBLE FALLS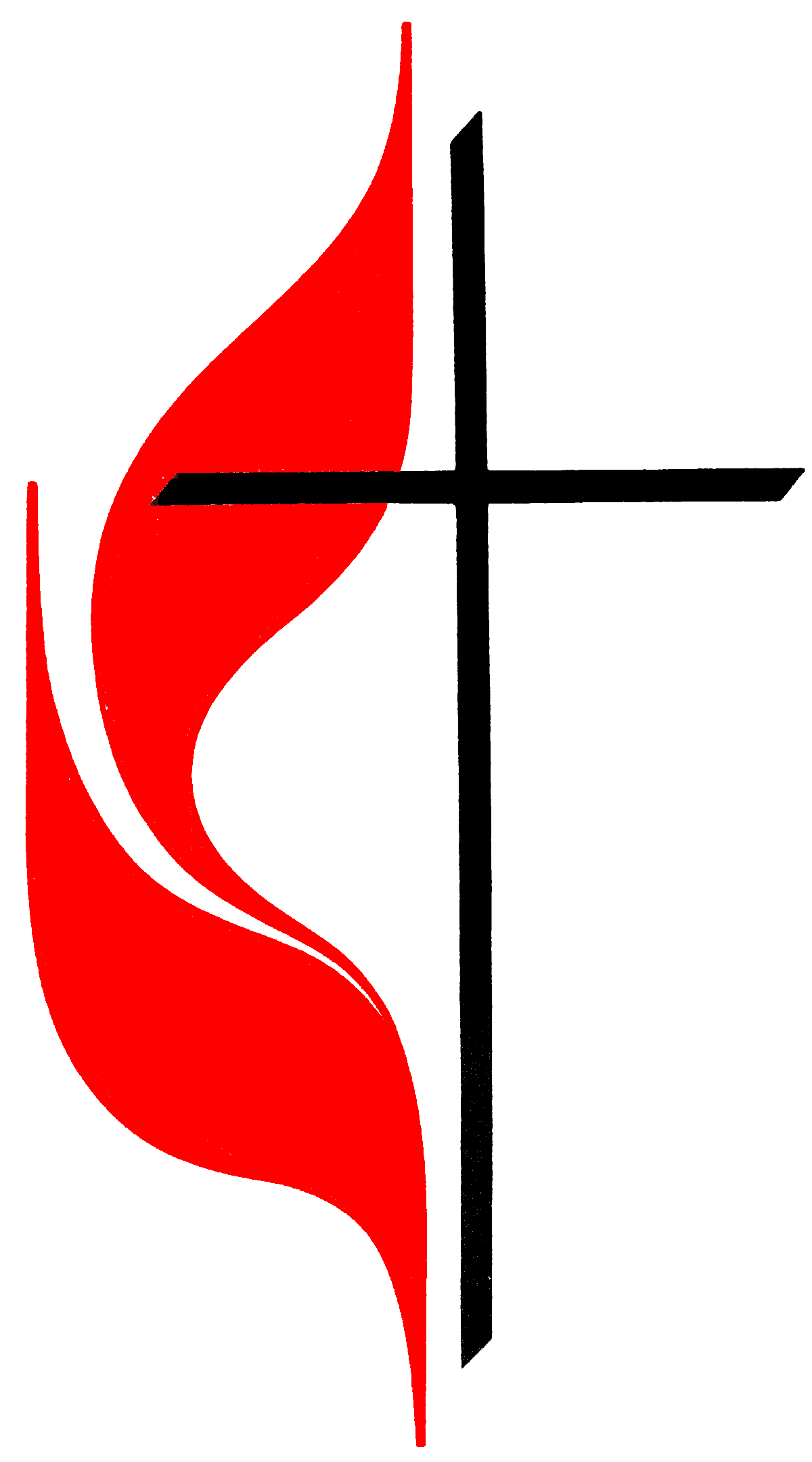 We are a gathering of believers in Jesus Christ ignited by the Holy Spirit to be ministers and missionaries. Individually, we are candles. Together, God is transforming us into a torch that enlightens the world to
God's call.
Contact Us
1101 Bluebonnet Drive,
Marble Falls TX, 78654
​Tel: 830.693.4341
Fax: 830.693.2922
From the Pastor's Heart
​
Lillie and I just returned from a wonderful vacation. From a granddaughter's beautiful wedding on the beach at Galveston, driving along the Gulf Coast, stopping at many small museums, to a relaxing stay at Cedar Key, Florida, we experienced God's wonderful creation and His presence.
​
Of course, it is always good to be back home in familiar surroundings. Just as important, it is always good to be back in our home church. I love our church and miss being with people I know and love and pray for; the same folks who love and pray for me.
​
I have missed seeing so many of you during this past 14 months and it was so good to see so many familiar faces this past Sunday. Our attendance at both services was 234. Not as many as before the pandemic, but a good increase now that we are able to gather again in increasingly larger numbers. But the numbers aren't the important part, it's the fellowship, the voices raised in song, the prayers, the knowing that we are a blessed body of Christ worshiping together.
​
Also, our Sunday School classes have resumed meeting, children's church is back again, committees are meeting in person, our mission activities are very active, and Vacation Bible School is gearing up.
​
The Holy Spirit always empowers us to begin again. We don't just pick up where we left off, going back to the old remembered normal. No! Our resurrected church is on fire, on fire to tell others about the resurrected Jesus, on fire to feed the hungry, on fire to welcome the stranger, on fire to be the hands and feet of Christ.
​
My prayer is that you and I, we all, carefully seek God's guidance during this resurrected new beginning of our lives and church as we minister to each other and our community. See you in Church! Amen!
​
Blessings,
Tommie