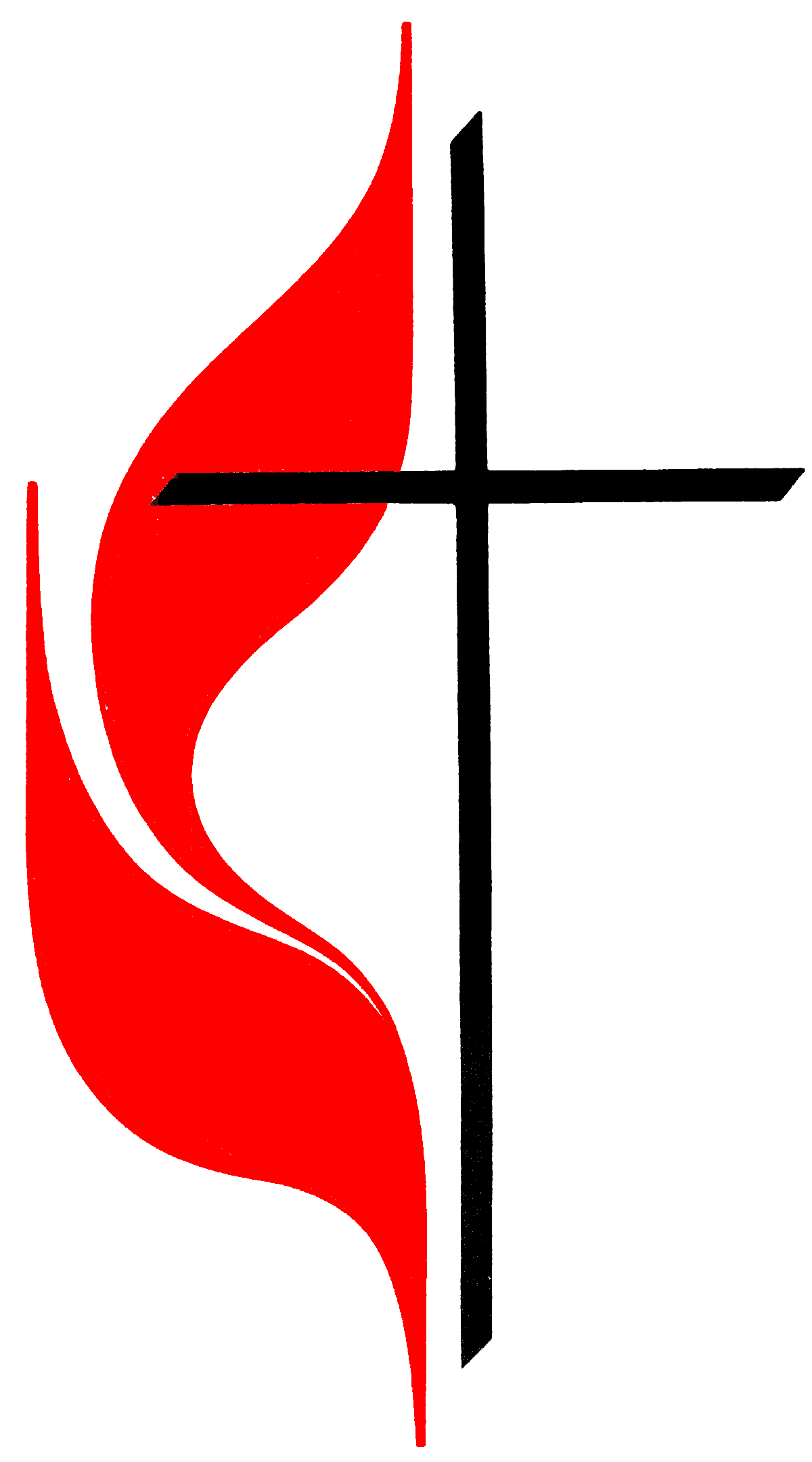 ​FIRST UNITED METHODIST CHURCH
OF
MARBLE FALLS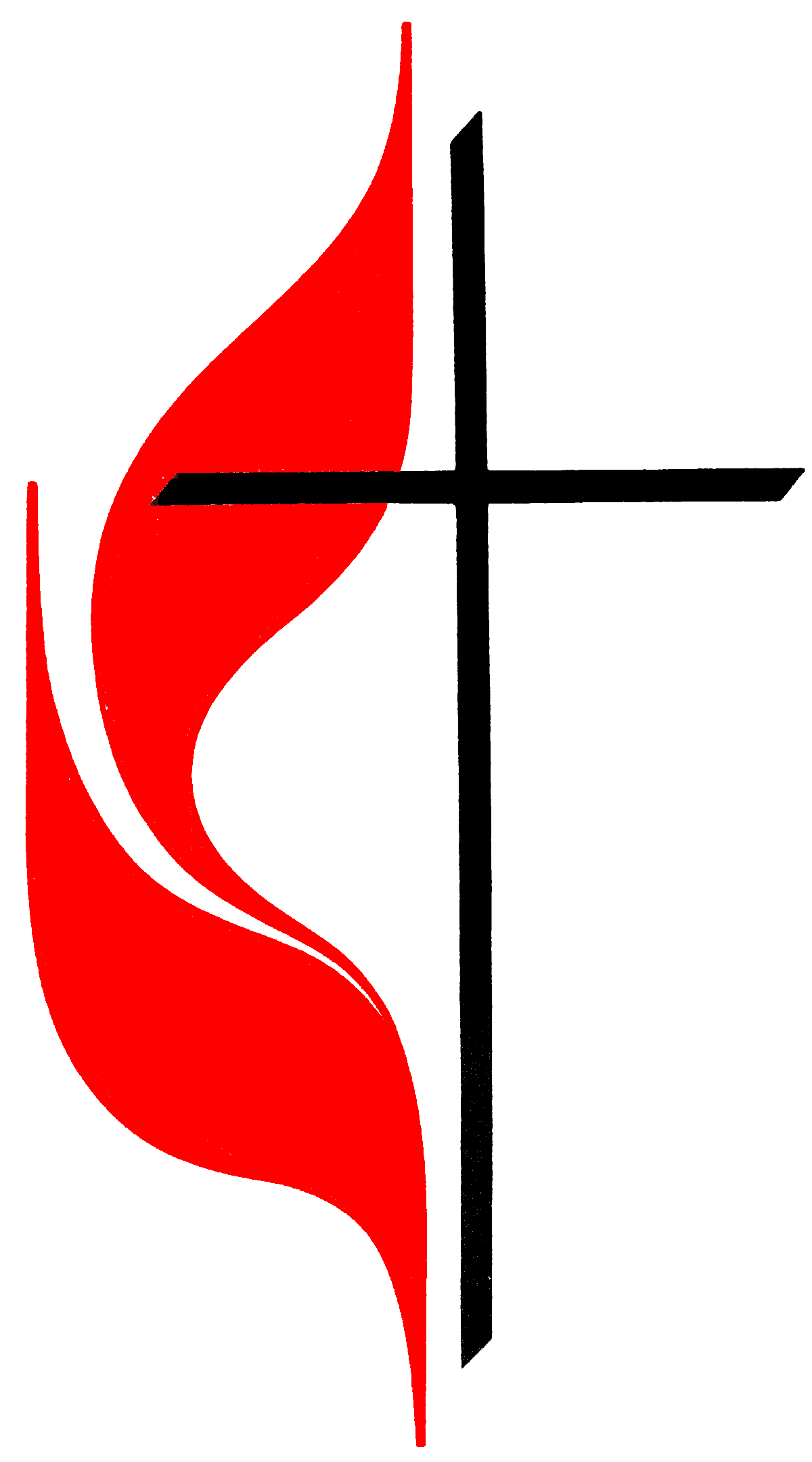 We are a gathering of believers in Jesus Christ ignited by the Holy Spirit to be ministers and missionaries. Individually, we are candles. Together, God is transforming us into a torch that enlightens the world to
God's call.
Contact Us
1101 Bluebonnet Drive,
Marble Falls TX, 78654
​Tel: 830.693.4341
Fax: 830.693.2922
​
From the Pastor's Heart
​
I grew up collecting trading cards. If there was a trading card for it, I was interested in it. My dad was the parent that I could get to get me a trading card pack if I 'played my cards right, so to speak. But only one pack!
One day in the summer, I was lucky because my dad was going to pick me up from vacation Bible school. I knew if I asked nicely, I could get a trading card pack from the store. I remember in vacation Bible school praying to open up one of my favorites for my soon-to-be pack. I didn't know if I wanted to ask God for Billy Wagner, a Houston Astros pitcher card, or a Charizard Pokémon card. I 'knew' I should only ask for one because pulling a Pokémon card out of a baseball pack or vice versa would be a miracle! An even more extraordinary miracle would be my dad buying two packs! And if you were curious, God did not answer that particular prayer.
​
Our vacation Bible school has a prayer chain, and after reading the prayer chain, the question that I asked was, "Who taught these kids to pray?" If you are blessed to have a chance to go up to the prayer chain, I greatly encourage you to walk through wondering what the children and our community pray for. When I was their age, I was praying for cards, or maybe a sick friend or family member.
​
I saw prayers to end bullying, prayers for friends to afford better Christmas gifts, prayers for the family land, prayers for the trees hurt by the blizzard, prayers for racism, prayers for the police, prayers for more hugs. I saw a prayer that we just treat each other better. Like Jesus's prayers, bringing God's heaven on earth as in heaven.
​
I walked away, adding one prayer to the prayer chain. I pray these kids to continue to have hearts that look outside themselves as they grow older. Because if their prayer concerns stay the same for 15 years, I know the world will be a better place, even more of God's Kingdom will be on earth. May God answer these children's prayers.
Grace and Peace

Rev Clay Walden
​