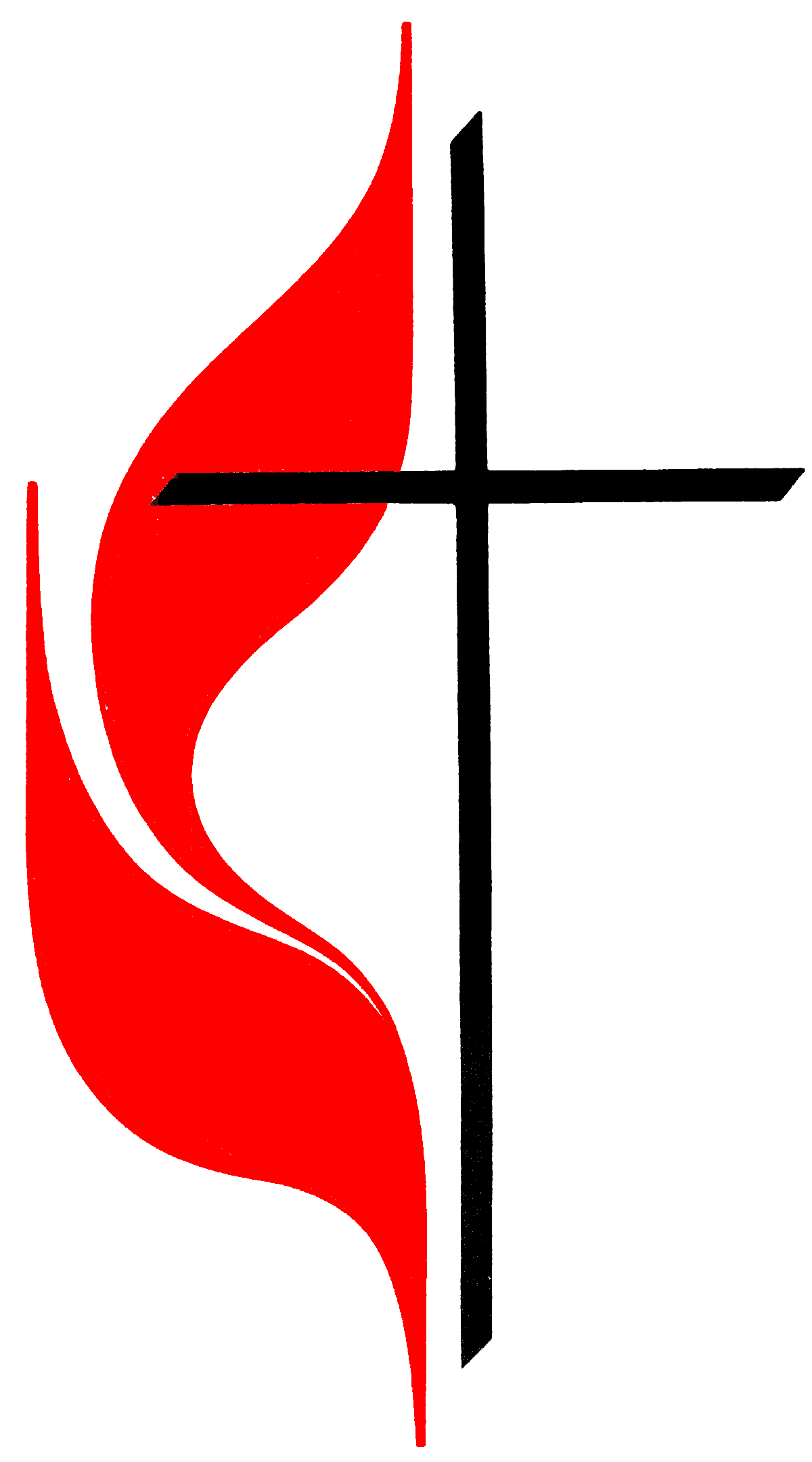 ​FIRST UNITED METHODIST CHURCH
OF MARBLE FALLS
We are a gathering of believers in Jesus Christ ignited by the Holy Spirit to be ministers and missionaries. Individually, we are candles. Together, God is transforming us into a torch that enlightens the world to God's call.
The Upper Room daily devotional guide provides a practical way to listen to scripture, connect with believers around the world, and spend time with God each day. You can spend time with God and receive encouragement for your faith journey through meditations that have been written by readers from all around the world.
Weekly Newsletter Note from the Pastor
​
Letter from Pastor Clay's Heart​
​
My daughter and I have a language barrier. Which is somewhat expected because she is 20 months old. For instance, the other day, didn't touch her favorite breakfast. Not the egg or the fruit loops! She looked at me and kept saying "ice." So, I, in all my wisdom, gave her ice. I eventually figured out what I offered was not what she wanted after a few moments of not eating it and then throwing the ice on the ground. She wanted a frozen yogurt; she was cutting teeth and wanted cold food! Not the usual, and not even what she said.
Whenever I spend time with someone not in the church, there is also a language barrier. Sometimes it seems as complicated as the words with Adena, my daughter, in the story above. For instance, when someone once said they just wanted hope, I assumed they meant hope from Hell and were requesting information on the atonement of sins through the death and resurrection of Jesus Christ. That is the best hope, the most valid form of hope, and I gave that answer and assume I did my duty. I shared the Gospel! But, it was like my daughter's request for "ice," I did not give what they truly wanted. And unlike my engagement with my daughter, I didn't look to see if this offering of hope provided what they needed. I think often, there is a language barrier to hope.

I believe the general culture of America is without hope. As evidence, I look at one statistic, the rise of suicides in our society. In 2018 there were about 16,000 murders in the USA and 48,000 suicides. We know some habits hurt our mental health, such as watching multiple hours of 24/7 news or spending multiple hours on social media. For those working, our supervisors can now knock on our door and hand-deliver letters (emails) into our pocket that we "must" open during family dinner. We live in a world that wants us to be anxious, wants us to be scared, wants us to be busy, wants us to only spend time when it helps the economy and not be with present with family.

I think people want hope. We just have a misunderstanding. Jesus in the Gospel of Luke describes sharing the Gospel, the good news, by reading scripture. He reads, "The Spirit of the Lord is on Me because He has anointed Me to preach good news to the poor. He has sent Me to proclaim liberty to the captives and recovery of sight to the blind, to release the oppressed." I think people want to know a world that doesn't run on anxiety and fear. They need to know there is a Kingdom and a way of life that is worth living now. There is also heaven, but with the number of suicides in our world, people seem more afraid of living than what comes after. We have to make sure our hope is also for this world, and not just the end. If they're hungry and asking for "ice," maybe they need frozen yogurt.
​
Contact Us
1101 Bluebonnet Drive, Marble Falls TX, 78654
​Tel: 830.693.4341 | Fax: 830.693.2922
​